Putting out nectar in a hummingbird feeder is sure to draw in a ton of hummers, but you may be surprised to find other birds stopping by to get a sip of nectar.
I wanted to put together a fun quick-reference guide with photos below on other birds you might see drinking nectar. For more on how to draw in hummingbirds and the types of feeders they enjoy, I encourage you to check out my in-depth story on that topic here.
Here are four birds you're likely to see at hummingbird feeders on occasion. Unlike other blogs and websites, I'm only listing likely candidates here. Sure, a Chickadee might visit a hummingbird feeder once in a blue moon, but it's highly unlikely.
If you want other types of birds to visit your hummingbird feeder, I'd recommend getting a feeder that has a large base to support the weight of these larger birds. Something like this feeder should be great.
1. Baltimore Orioles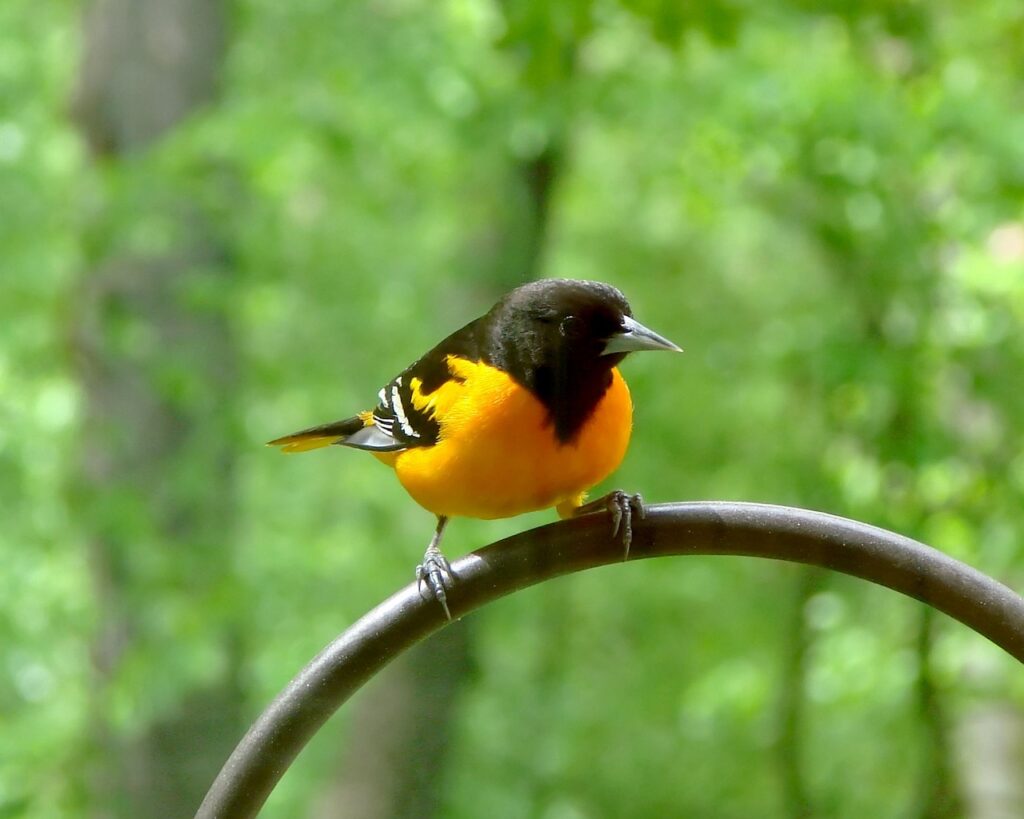 Baltimore Orioles are fond of grape jelly and orange slices when they return north during their spring migration, but they'll also check out nectar feeders!
Keep your eyes peeled in the late-spring and late-summer before they start their trip back south.
Related Content: The Best Amazon Baltimore Oriole Feeders: Top 9 Picks
2. Red-Bellied Woodpeckers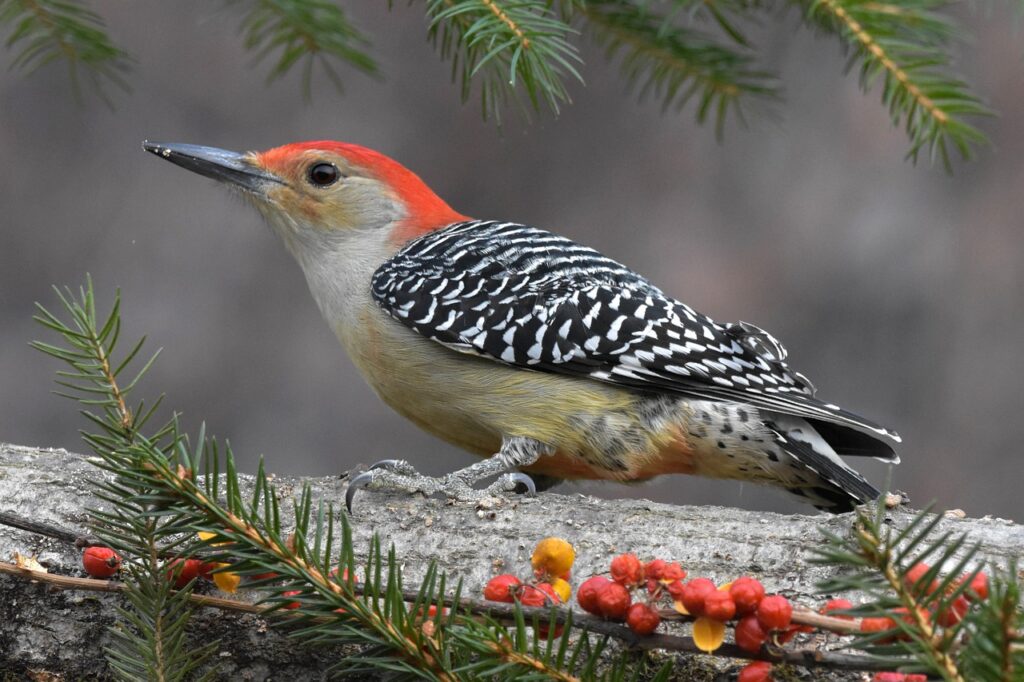 Yes, Red-Bellied Woodpeckers! They're top pick at bird feeders is suet, but you may spot one getting its sugar fix on at any hummingbird feeder they can latch on to. They'll also enjoy orange slices put out for Orioles!
3. Yellow-Rumped Warbler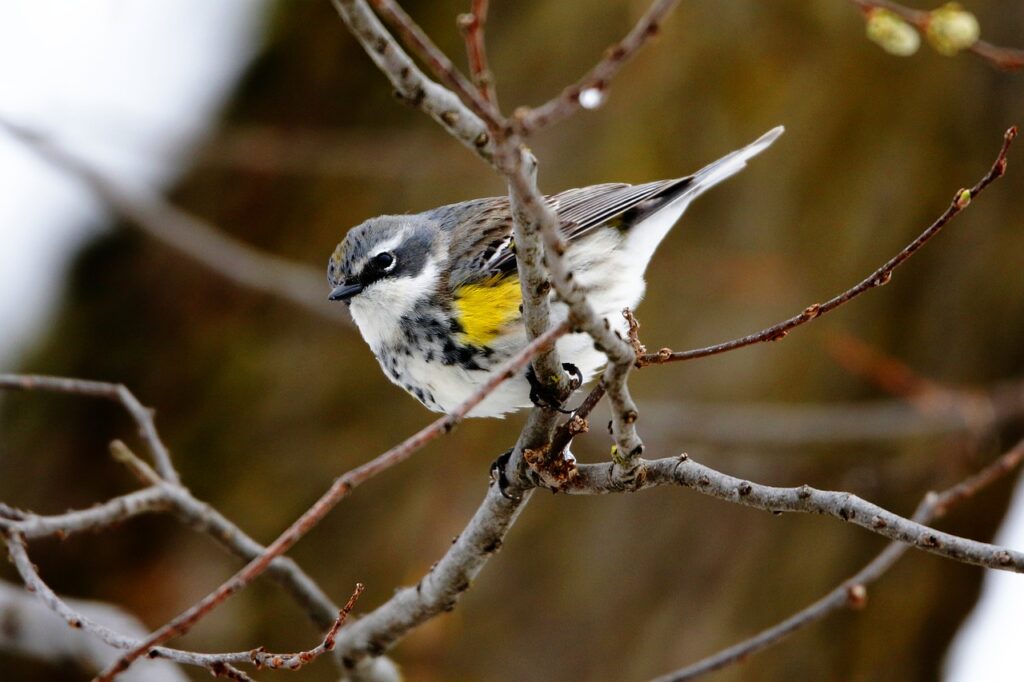 Yellow-Rumped Warblers (AKA: Butter Butt's. Yes, I'm serious) are rarer feeder birds, but you might luck into seeing one if they stop by a hummingbird feeder for a quick sip. Keep your eyes peeled!
4. House Finches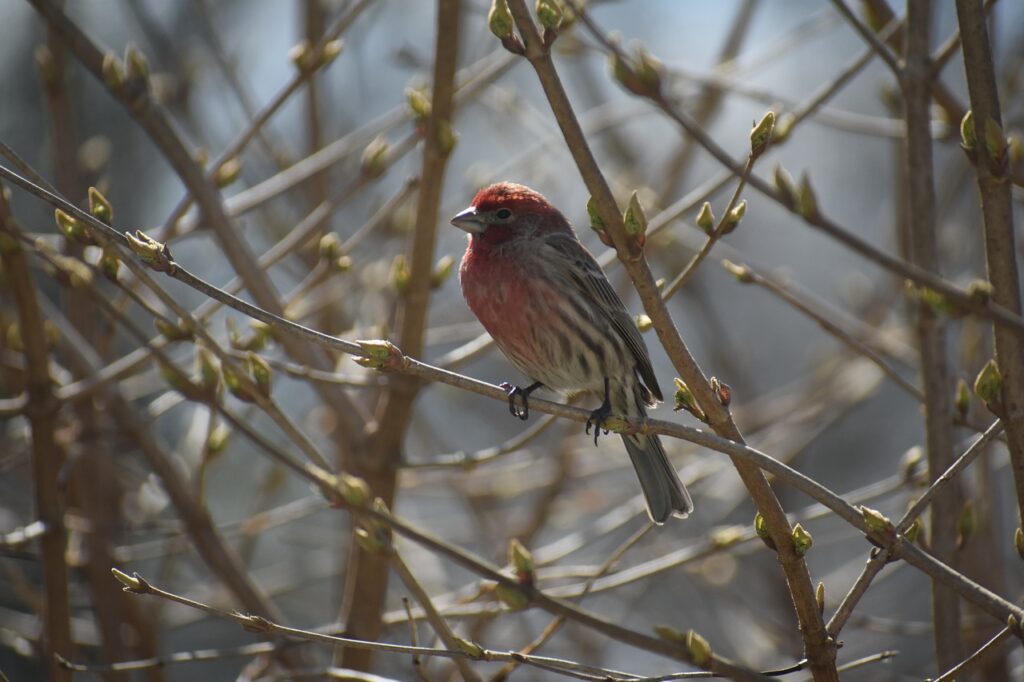 House Finches are common bird feeder visitors that enjoy a sweet treat! I see House Finches sampling the grape jelly I leave out for Baltimore Orioles every spring. They will also sample nectar if you have a feeder they can perch on and get into!
Sources and Disclaimer
Disclaimer: Some links found on this page are Amazon affiliate links. If you click an affiliate link and make a purchase, I might earn a commission. As an Amazon Associate I earn from qualifying purchases. (There's no extra cost to you if you do this).