We're rapidly approaching Christmas. One of my favorite times of year! It struck me that bird watchers and feeders would be challenging to shop for: We have our feeders and birdseed…that's about it for essentials. So, here's a quick gift guide of unique and affordable stocking stuffers for the bird lover on your list (or yourself!).
If any of these tickle your fancy, click the link on the item title or its image to be taken to its Amazon page for purchasing.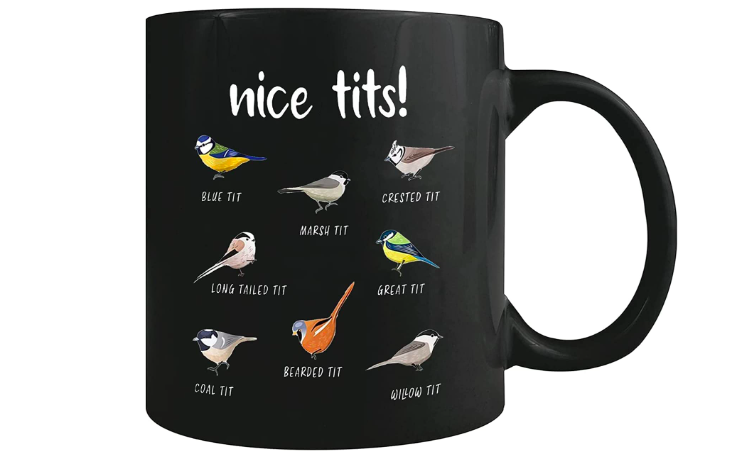 This one is self-explanatory. I'm a sucker for a fun coffee mug and this design delivers. You may just want to skip on bringing this one into the office…
Price (on 12/4/22): $16.99
Here's a video of another similar mug if you're looking for something different:
Related Content: 10 of the Most Unique Bird Feeders Found on Amazon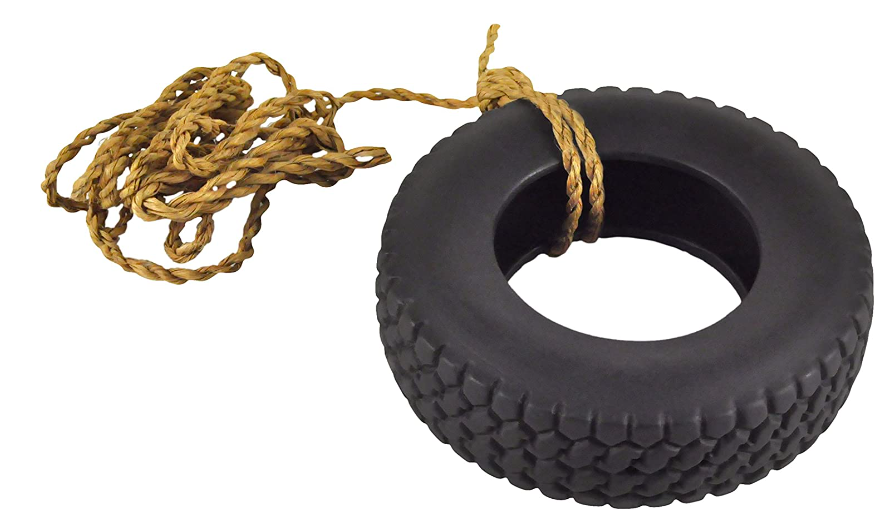 This (ceramic) tire swing feeder is another fun way to feed your birds while giving them the same joy you felt on the elementary school playground tire swing. It's affordable too. This is a smaller feeder and you should take caution to hang it out of reach of squirrels, who could easily chew through the hanging string. Let's be honest though, this is more for decoration and fun versus feeding as many birds as possible.
Price (on 12/4/22): $13.29
This is a great stocking stuffer that acts as an instant bird feeder. The bird seed is already stuck together into the shape of a bell. You can hang these outside anywhere and birds will love them. They're spicy, so squirrels and chipmunks will be deterred from gobbling them up.
Price (on 12/4/22): $12.99
Related Content: Ranking the Effectiveness of Squirrel Bird Feeder Deterrents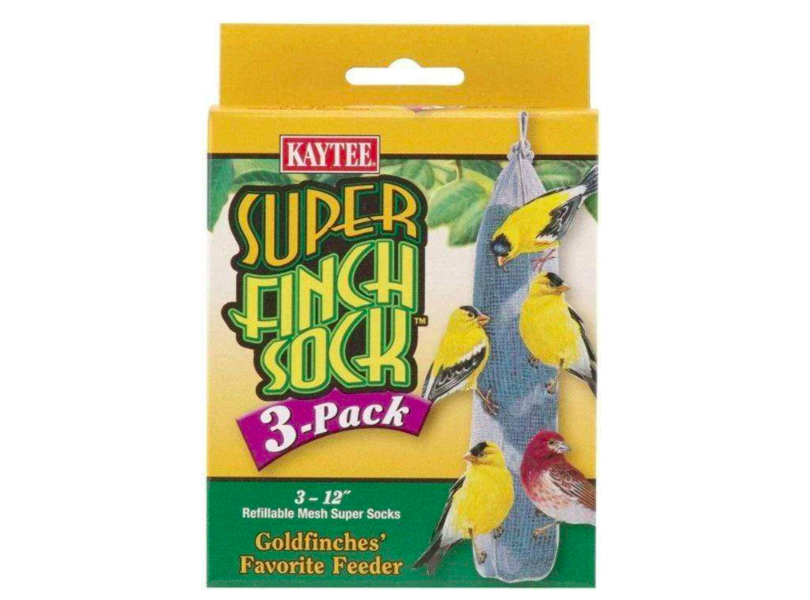 Another instant bird feeder! These Kaytee nyjer seed socks are a hit for Goldfinches, but are also great for Pine Siskins and House Finches. The socks are also re-fillable!
Price (on 12/4/22): $8.05
This book is hilarious. It's a field guide with fun art, but each bird has an insulting depiction. A must-read for any bird watcher for a great laugh.
Price (on 12/4/22): $11.81
Related Content: 5 Cool and Unique Blue Jay Facts You Didn't Know
Disclaimer: Some links found on this page are Amazon affiliate links. If you click an affiliate link and make a purchase, I might earn a commission. As an Amazon Associate I earn from qualifying purchases. (There's no extra cost to you if you do this).